July 2019
Ramsey Commissioners have given me permission to park and sell from Bertie, my VW Campervan, on Park Road in Ramsey! Thank you!
Thursday 10 January 2019
New year, new products!

As well as my art I also like to make stuff. Please have a look at my sister website
Drawings
I am introducing 'Portraits In Pencil'. Just pencil on watercolour paper - as big or as small as you like. See examples/pencil-drawings-gallery
December 2018
My latest recruit! Mr Bloo. Rather suave and sophisticated, don't you think?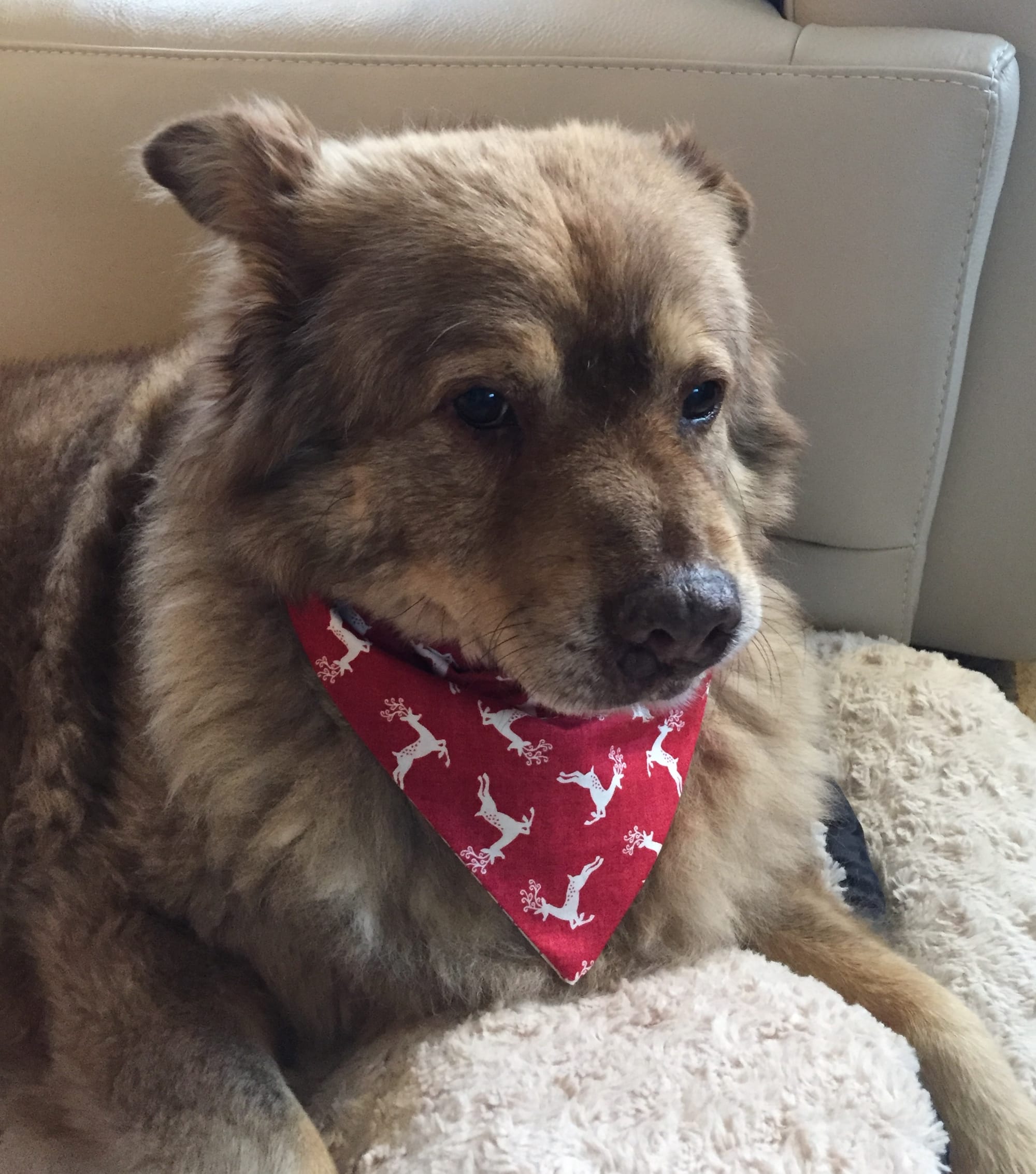 Sunday 18th November MSPCA CHRISTMAS FAIR 1pm - 4pm

I have a stall there and will be selling my cards and advertising my pet portraits.
'Tommy' /art-for-sale/tommy-ww1-soldier
Up until 11th November, if you are on the Island, have a look in the Lexicon Bookshop on Strand Street, Douglas.
Tommy is part of their World War display. He has a very important message...