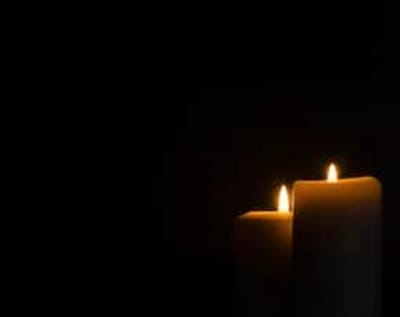 I have received very special commissions, some of which I have not shown on this site because of the sensitivity of the subject.

I can paint a likeness of a treasured photograph or item that means so much to you. Just call or send a message and we can discuss your requirements. I treat all your information with the utmost respect and confidentiality.

Examples:
A painting of a young man, son and brother, doing what he loved most.
A painting of an old black and white photograph, depicting a very special memory.
A pebble painted with symbols and words that mean so much.